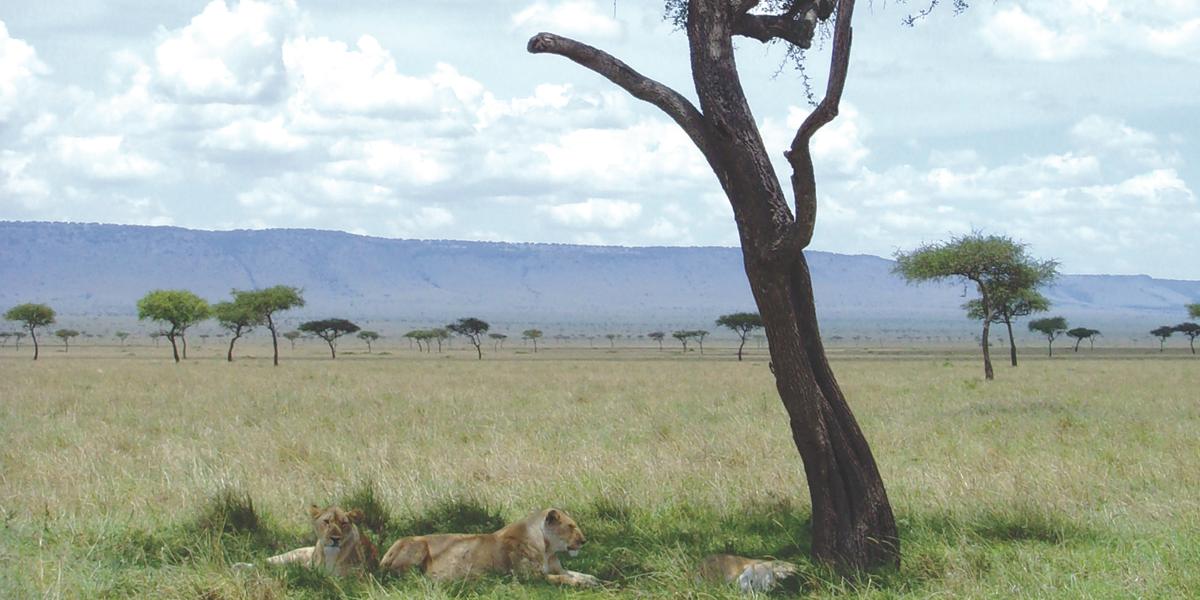 4-Day Great Rift Lakes Safari – Budget Program
Day 1: Nairobi / Lake Nakuru
On arrival at Jomo Kenyatta International Airport, met by a CATS Africa representative. After a short briefing on your safari depart with the professional driver/guide down the Great Rift Valley floor to Lake Nakuru National Park arriving in time for lunch at the Lake Nakuru Lodge. The park houses Kenya's first rhino sanctuary and one of the largest concentrations of black rhinoceros in the world a large population of white rhino. Also of interest is an area fenced off as a sanctuary to protect Rothschild giraffes. Among predators are lion, leopard and large pythons hiding in the dense woodlands which may occasionally be seen crossing roads or dangling from trees. Other game includes Thomson's and Grant gazelle, the long- eared leaf-nosed bat, colobus monkey, rock hyrax, hippo, and waterbuck; Impala, striped hyena, bat-eared fox, wildcat, reedbuck and golden cat. Dinner and overnight at a Lake Nakuru Lodge (Full Board).
Day 2: Lake Nakuru / Lake Bogoria
Take the morning drive to the Lake Bogoria Game Reserve. On arrival; check in and have lunch at the Lake Bogoria Hotel & Spa. Later, take the afternoon game viewing drive at the Reserve to watch flamingos, klipspringers, hotsprings and geysers; amongst breathtaking landscapes. Return for dinner and overnight at Lake Bogoria Spa Resort (full board). 
Day 3: Lake Bogoria/ Lake Naivasha
 Morning drive to Lake Naivasha fresh water lake. Arrival for lunch at Lake Naivasha Country Club. Enjoy an afternoon boat ride. Few lake have a more commanding or lovely setting than Lake Naivasha, the highest and purest of rift Valley lakes. Dinner and overnight at Lake Naivasha Country Club (full board).
Day 4: Lake Naivasha/ Nairobi / Depart
Breakfast is served at the camp and later check-out. Depart with a game viewing drive en route to Nairobi stopping at the Great Rift Valley viewpoint for an aerial view of the beautiful escarpment. Arrive in Nairobi in time for lunch (on own account) and later transferred to JKIA for your outbound flight.