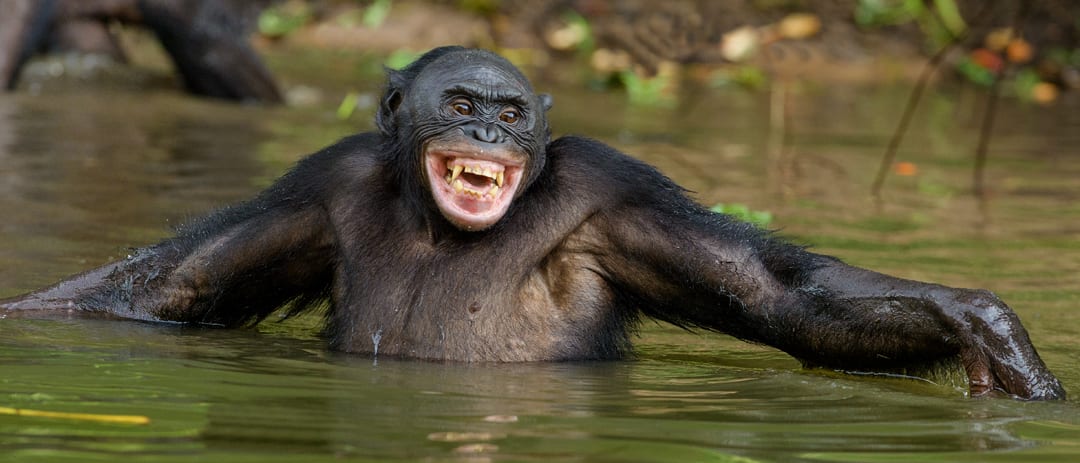 The Jozani Friendly Monkeys Forest – 2hrs
A nice wildlife safari you can do on Zanzibar is to have road drive to Jozani Forest Conservation Area to see and shack hands with the Zanzibar rare red -friendly Monkeys, at the only remaining natural forest on Unguja Island (which, along with Pemba makes up the islands of Zanzibar).
To have a complete your forest tour, you must visit all 3 sections that are, Red Monkeys, Forest and the Mangroves plants. Zanzibar's first and only National Park is centered on Jozani Forest, the largest area of nature forest found within Zanzibar, the forest lies in a shallow through in the fossil coral bed between the mangrove filled bays of Chwaka and Uzi. Seasonal flooding, and a high water table, has given rise to a unique groundwater forest. On the high ground to either side is dry coral rag forest and thicket.
With mangrove forests and salt marshes to the north of the National park, the area is an extremely rich mosaic of Zanzibar's diverse natural habitats, a Haven and home for much wildlife, including the rare friendly red colobus Monkeys which said to be the World rare species, endemic and endangered. They live in various relict forest areas on Unguja, but a special area for them has been set aside at Jozani Forest, a remnant of the indigenous forest which once covered the island.