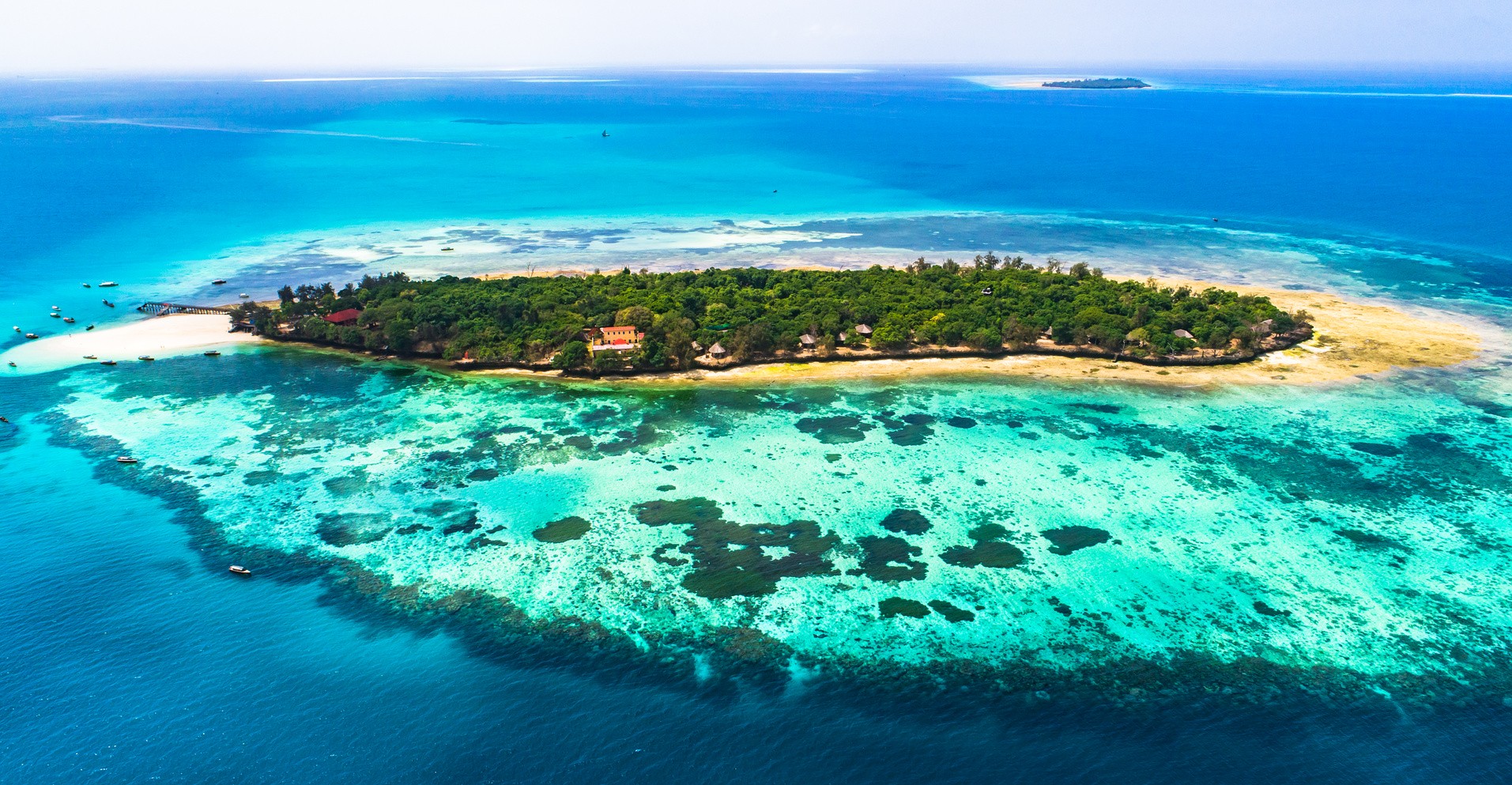 The Prison Island & Snorkeling , Beach Relax Titles Watch – 4 hrs
A relaxing day in Zanzibar Channel of the Indian Ocean is achieved when we visit the small isle off the Western Coast of Zanzibar. This half day guided tour begins and ends at Stone town of Zanzibar. This is very historical Island just off the coast of Stone Town and it's a quick of just 20 minutes boat ride trip from the old town's waterfront.
It's fringed with a lovely white sand beach and a small coral reef, making it ideal for a spot of snorkeling and sunbathing. You can hire masks and flippers before you depart stone town or once you have landed at the Island. The island, also known as Changuu Island , Changuu means (Sea Patch) the type of fishes which were mostly caught by fishermen's while fishing around this Island. Was first used by Arab slave merchants to detain unruly slaves, before the British built what was intended as a prison for Stone Town in 1890. However the building was never utilized as a prison; though later it did become a quarantine station for the East Africa Territory during erupt of Cholera diseases.
Today Prison Island is known for its excellent views of Stone Town and for its giant tortoises imported from Aldabra in the Seychelles in the late 19th century and best birds of peacocks' type. They stand up to a rather staggeringly one meter high, could feasibly be hundreds of years old, and are frequently seen copulating! From Stone Town, Prison Island is an excellent half day trip. Ogle the sexually-charged tortoises, swim and snorkel, and eat lunch at the island's there is Tourists Resort & restaurant that offers accommodation and meals. The Island is recommended as great deal for swimming, sunbathe and snorkeling, Diving and other sea sports, please don't forget your swimming suite with you.