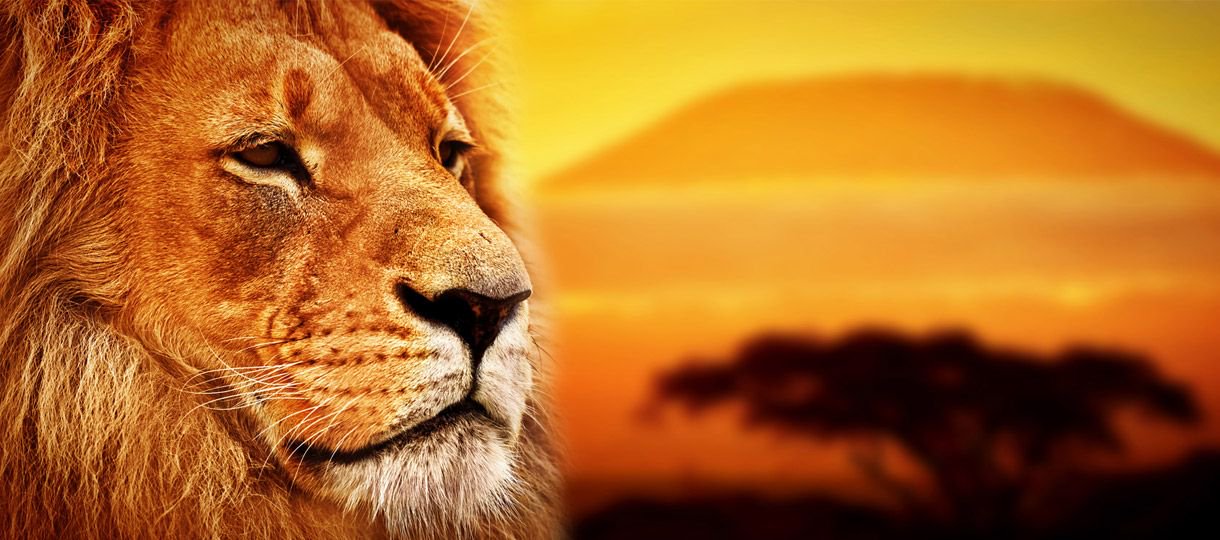 NATIVE SAFARI AFRICA – AFRICA SAFARI HOLIDAYS.
Africa is a dream destination in every sense – home to unforgettable wild animals and extraordinary scenic beauty. We travel the length and breadth of every destination we recommend to make sure that our advice is based on firsthand experience and that every supplier in your itinerary is tried-and-tested.
Africa is much more than our passion, it's our home…
We won't show you the world; we'll show you Africa, better than anyone else.
Not Sure Where To Go? We Can Help You
With our expertise, we can help you tailor make your Safari - We work with any budget. Let us know what you want. Contact Us
Why Travel with NATIVE SAFARI AFRICA?
INDEPENDENT EXPERTS.
We are Safari Experts with reputable service in the industry. Our clients are fully and well taken care of.
BEST PRICE GUARANTEE
You will always get the best value with us, in one complete tailor-made itinerary.
FULL SERVICE.
We take care of every detail; your flights, activities, accommodation, transfers – everything.
24/7 CLIENT SUPPORT.
We are always there for you, from before you travel to after you return home.
WE BEAT ANY BUDGET.
We have all the packages, just give us your budget and we'll get you an amazing Safari package.
Top East Africa Safari Destinations
Want to see East Africa's most popular and iconic
destinations
? Or perhaps you are more interested in the remote retreats and hidden gems. Whatever your travel needs and wishes are, our Safari Experts will tailor-make your dream vacation. Browse our recommended destination and let us guide you on where to go in East Africa.
Our Top Itineraries
Get inspired by our recommended African safari tours, romantic honeymoon packages and family-friendly vacations – all completely flexible around your travel wishes.
TAILOR-MADE EXPERIENCES
NATIVE SAFARI AFRICA offers tailor-made safari experiences with complete flexibility. Plan your perfect day on safari anywhere in East Africa.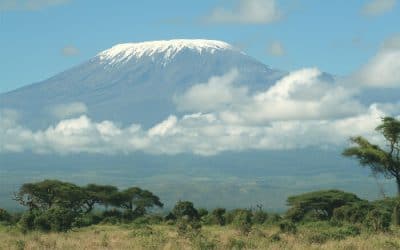 Amboseli National Park (3810 Km/ 1289 m) is one of the finest areas in the Kenya for a BIG game photography. The landscape, with its parched alkaline pan and strange mirages, is everywhere dominated by the glistening majestic snow-cap of Mt. Kilimanjaro (5,894m /...
read more