Kenya Safari Tours & Holidays
Kenya is the historical home of the East African safari, a land of sweeping savannah grasslands inhabited by charismatic mega-fauna, including Big Cats, the Big Five (elephant, buffalo, lion, leopard and rhino) and just about everything in between. Elsewhere, landscapes here stir the soul with deserts in the north, dense forests in the west, Rift Valley lakes in the center and tropical coast out east. This result for those on safari is an experienced safari industry ready to show you a seemingly endless parade of wildlife against one of the most beautiful backdrops in Africa.
From the wide grasslands of the Masai Mara to the majestic wildlife that roams within it, there is no place like Kenya for the classic safari. And with A&K, who pioneered the luxury safari in this very region in the 1960s, the Kenya safari becomes the experience of a lifetime.
On the Kenya luxury safari, venture deep into the Masai Mara, a reserve that contains the country's highest concentration of big game, including iconic creatures such as the lion, wildebeest and elephant. Meet Maasai warriors and Samburu tribe members and learn about their traditions and skills, which are inextricably tied to life in the savanna. The Samburu Game Reserve, home to several rare northern species, is another must on any Kenya camping safari.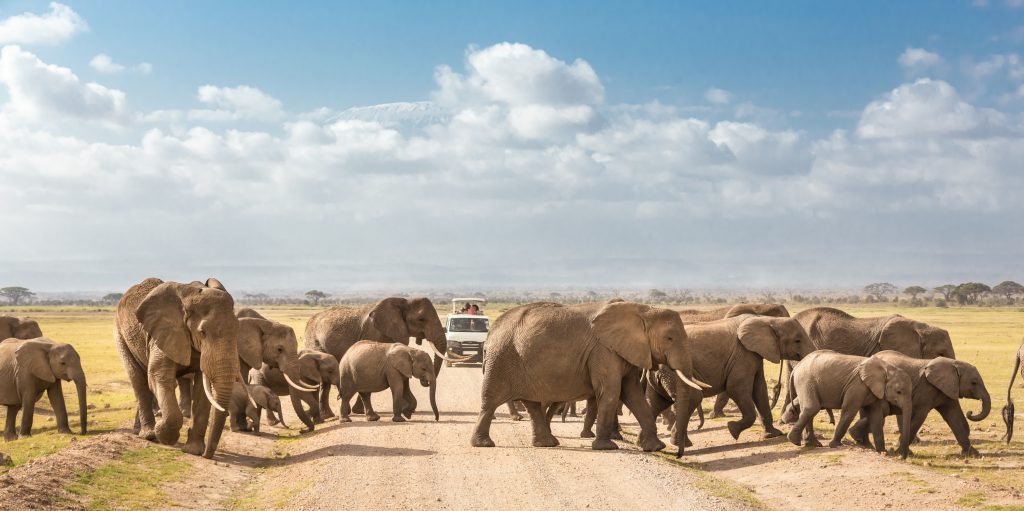 9 Days Tembea Kenya Safari
After breakfast and check-out , depart with a game drive en route to the Aberdares region, a beautiful mountain range in the…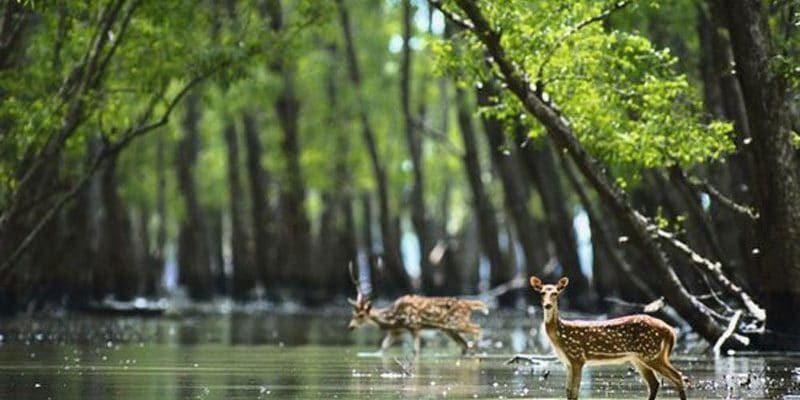 5 Days Enchanting Kenya Safari
Picked from your hotel by a CATS Africa professional driver guide and drive south east of Nairobi to Amboseli National Park, home…
Nairobi Excursions Safari
Nairobi's principle landmarks are included; the parliament buildings, City Market, National Museum and Snake Park….
On arrival at Jomo Kenyatta International Airport, met by a CATS Africa representative. After a short briefing on your safari depart…
On arrival at Jomo Kenyatta International Airport, met by a CATS Africa representative. After a short briefing on your safari depart…
On arrival at Jomo Kenyatta International Airport, met by a CATS Africa representative. After a short briefing on your safari depart…